What was once old,
is new again
Original and Custom Interiors for your Classic Chevy.
What was once old,
is new again.
Original and Custom Interiors for your Classic Chevy.

Ciadella Interiors was founded by Pete Ciadella in the 70's while he was searching for original cloth for his own 1956 Nomad. Pete Ciadella created an industry that allows you to take a walk down memory lane with and make your Classic Chevy look new again.
Ciadella Interiors specializes in original and custom interiors for Classic Chevrolets from 1949-1965. Our interiors are handcrafted and sewn in Arizona by talented craftsmen who have been sewing for over 40 years. Our team is very detail oriented and truly cares for you and your Chevy. Ciadella Interiors is family owned and operated. We love building personal relationships with our clients and look forward to working together.
Our facility is located in Tempe, Arizona. We ship to all states, as well as internationally.  Ciadella Interiors offers in house installation as well as shipping your complete premade interior and you can install it locally.
Our services are available Monday to Friday from 7:30 AM to 4:00 PM Mountain Standard Time. Appointments are welcome.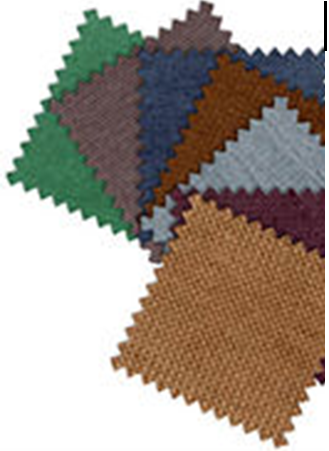 We can mail you samples to see the quality of our materials and be able to match to your car.  Samples are $25.00 per set, which will be credited when you place your order.

We want to be your lifelong Classic Chevrolet Interior source with the highest quality and service available. Whether you're cruising in a custom style or a traditional ride, you will want a Ciadella Interior. Ciadella Interiors strives to provide exact Chevy reproduction of  Interiors and high quality manufacturing,  We share the same love and passion for Classic Chevys as you do. We are as proud of our interiors, as you are of your car. You can email, send pictures of your Ciadella interior or even share a story at [email protected]. We love talking Chevy.